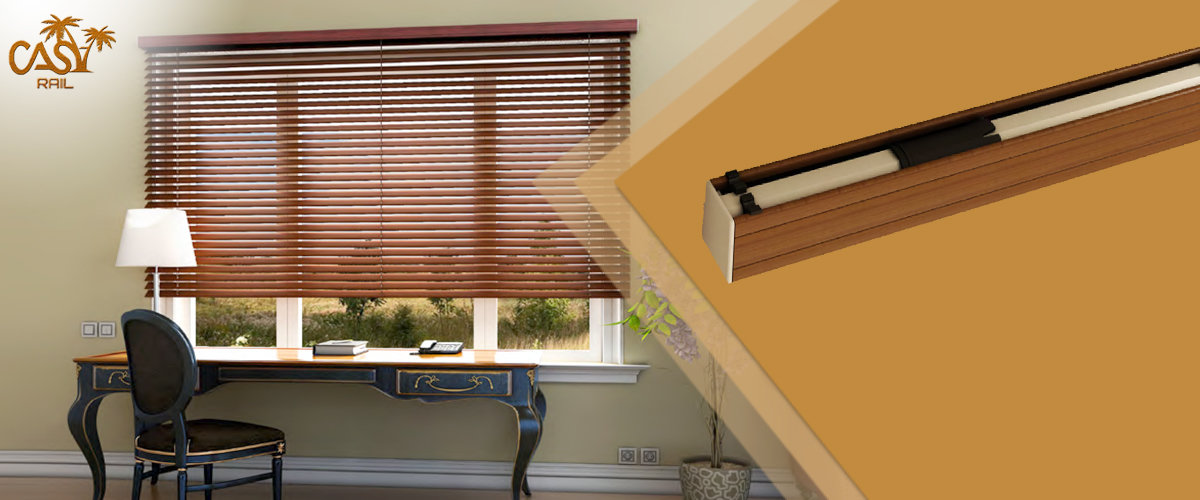 Motorized Wooden Blind
The natural warmth of wood blinds with the convenience of motorized operation.
Features:
Simply press the remote control to operate the motorized wooden blind.
Effectively against UV and sunlight, heat-resistant without deformation and not easy to fade.
Adjust the light intensity by adjusting the slats via the remote control.
Offer you ultimate control for security, privacy and energy saving.
Electronic programming limits via the remote control.
One touch for controlling the individual or groups of blinds.
Able to be integrated with home automation system.
Built-in dry contact closure interface for direct connection to Automation or Smart Home System.
Motorized wooden blinds are a versatile customized window treatment that can work beautifully in any window with every decorating style. They also offer superior light control, energy efficiency and noise reduction. Motorized wooden blinds are the ideal window dressing to glorify residential and public spaces.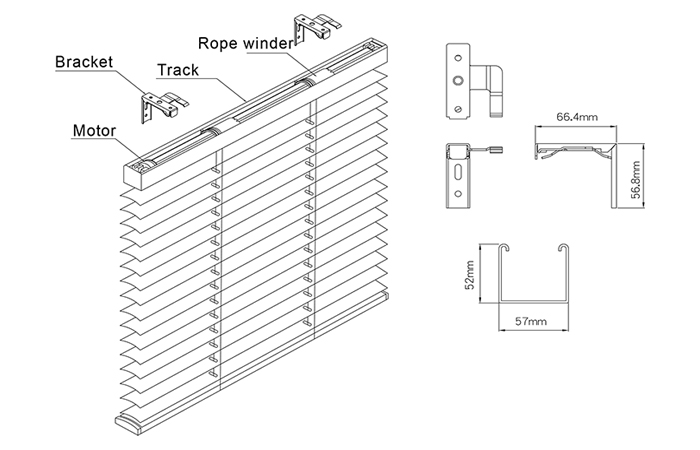 Specifications:
Working Voltage
AC 110V /220V / 230V
Radio Frequency
433.92 MHz, ASK
Measurement
W2.42mxH2.42m (maximum)
Slats width
35mm & 50 mm
Range of Remote Control
30 m