Choose your ideal ambiance.
Live in comfort, enjoy the elegance!
Effective, Complementary Solutions
A range of complementary solutions
Connect your blinds and
curtains for more serenity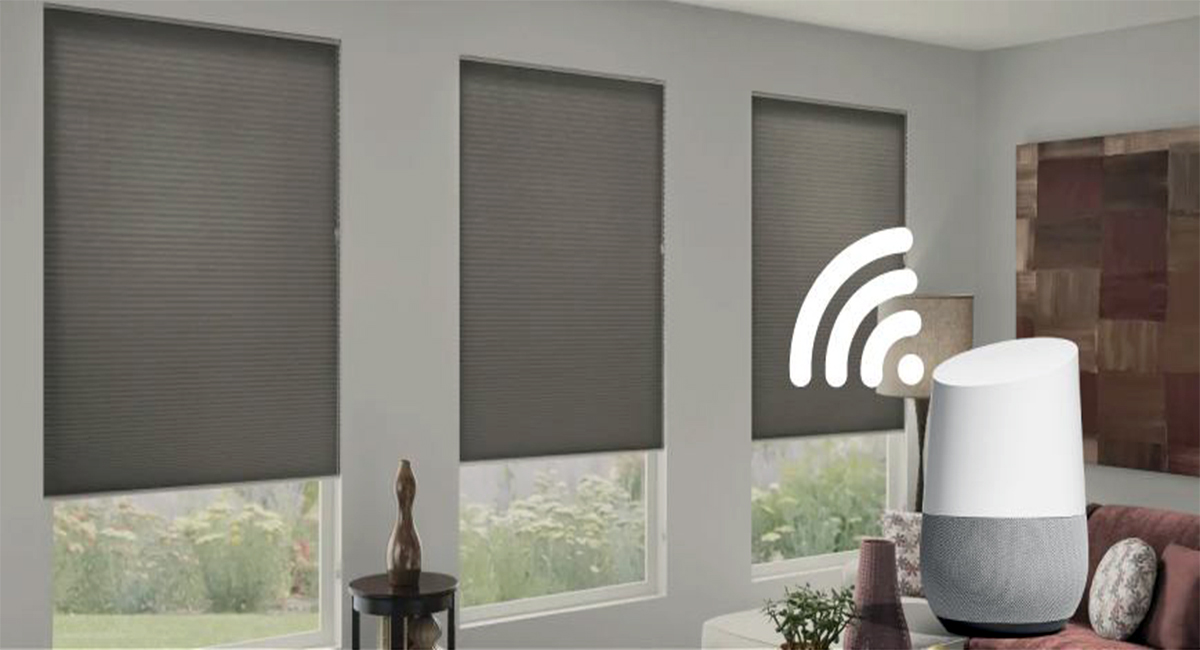 Control your blinds and curtains with just your voice.
While comfortably laying on your couch, ask your voice assistant to adjust the position of your devices.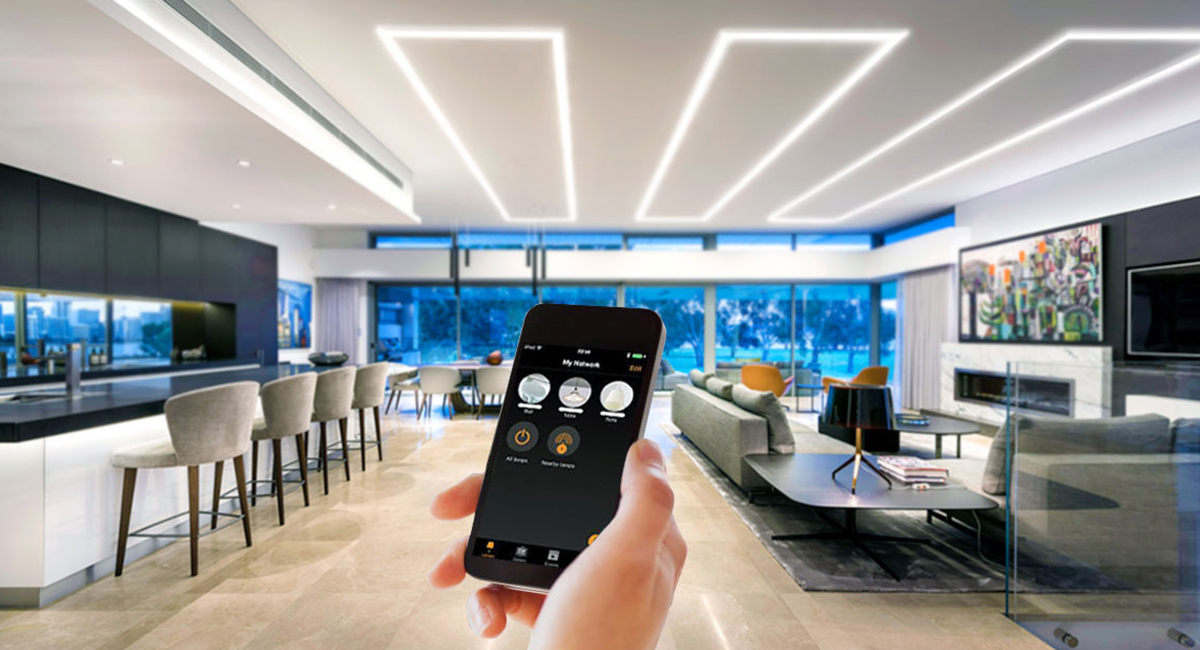 Connect your blinds and curtains to your lights to maintain your privacy.
You can create a customised scenario to close your curtains and blinds as soon as the lights are switched on.