Choose from a wide selection of Wi-Fi and Keypad smart locks. Use the credentials you prefer,
including PINs, prox cards, mobile access and more.
Every lock. Every credential.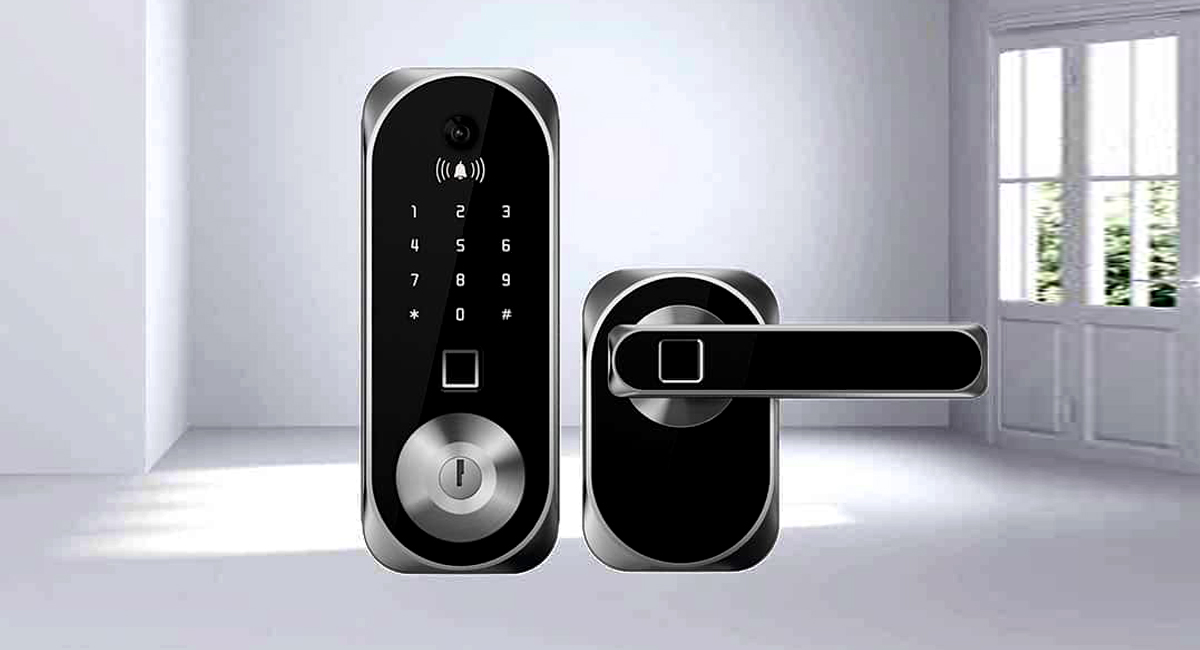 Casa Smart Biometric Door Locks are a simple way to enhance the protection of your house or rental home. You can permit accessibility for a solution specialist without leaving guidelines for a covert secret. Furthermore, you can alter codes or passkeys to allow rental visitors limited-time accessibility. Friend or family can enter your house to feed the fish or check the pipes.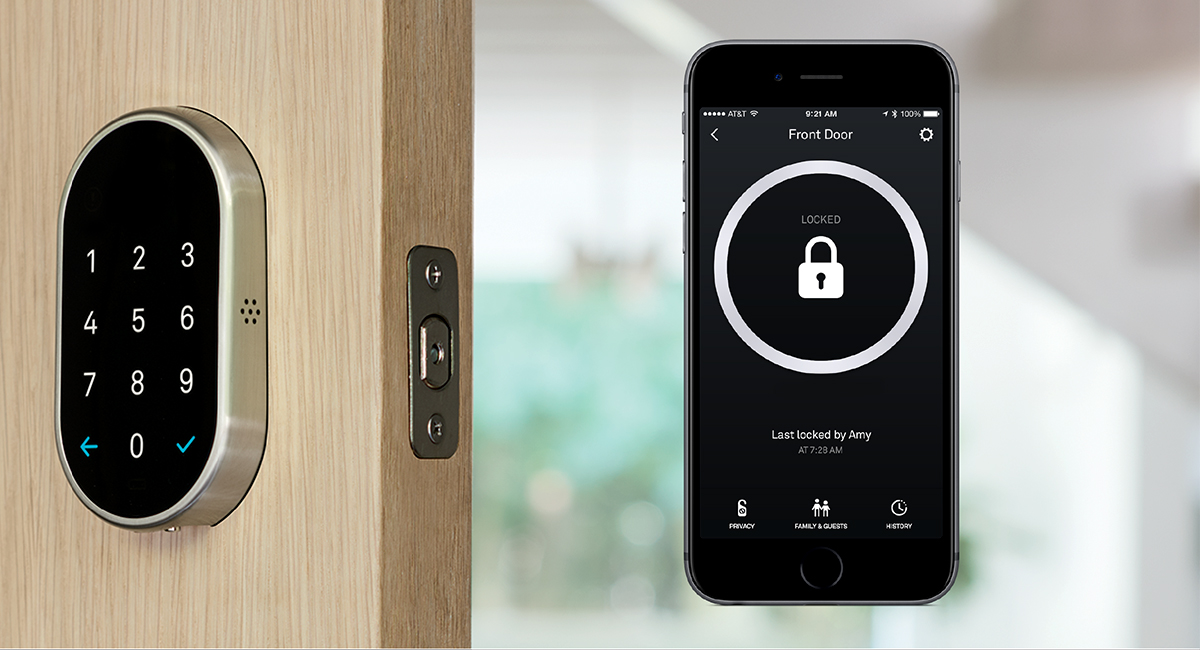 The Keypad is the perfect add-on to your Casa Smart Lock. No need to take anything with you: simply enter your 6-digit access code to give you and your guests easy access to your home – no need for accessories! The Keypad is ideal for people who don't have their own smartphone. It's also a good backup for when your smartphone's battery unexpectedly dies.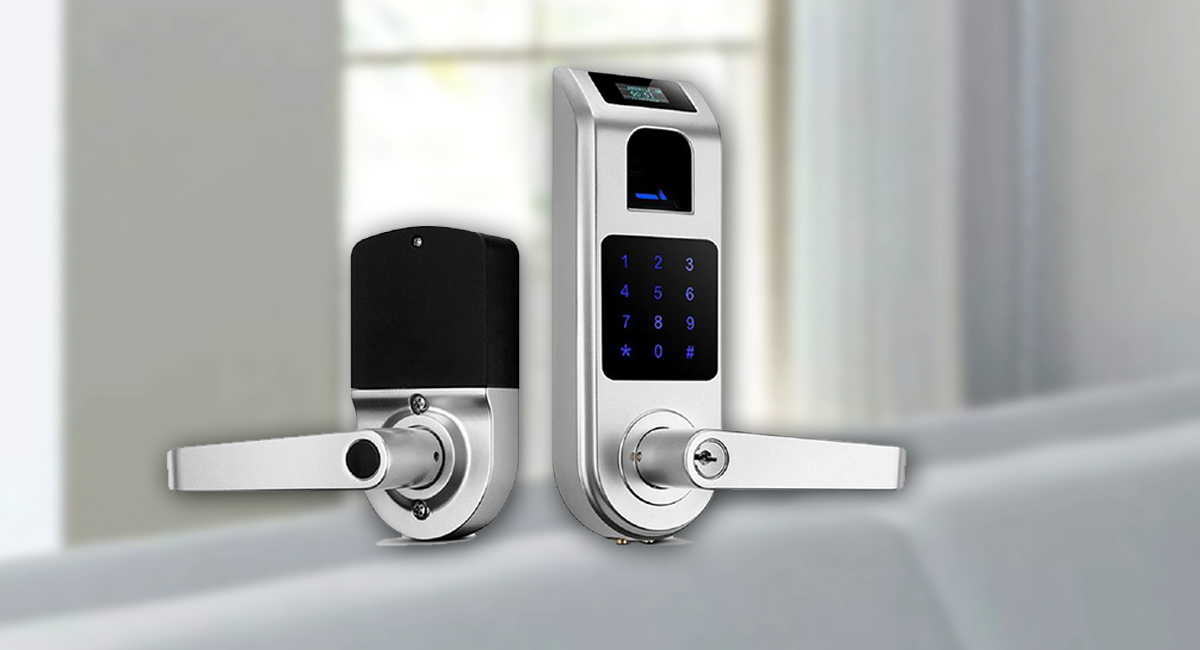 Smart Touch and Keypad Combination Lock comes with a traditional keypad that allows you to enter the passcode for opening the door. This also includes a sleek touch interface that can be used alternatively to access the main entrance. It is available in multiple combinations like keypad touch deadbolt lock, touch deadbolt, and knob lock, etc.
Lock and unlock your door from your smartphone
Casa Smart Locks turns your
smartphone into a smart key.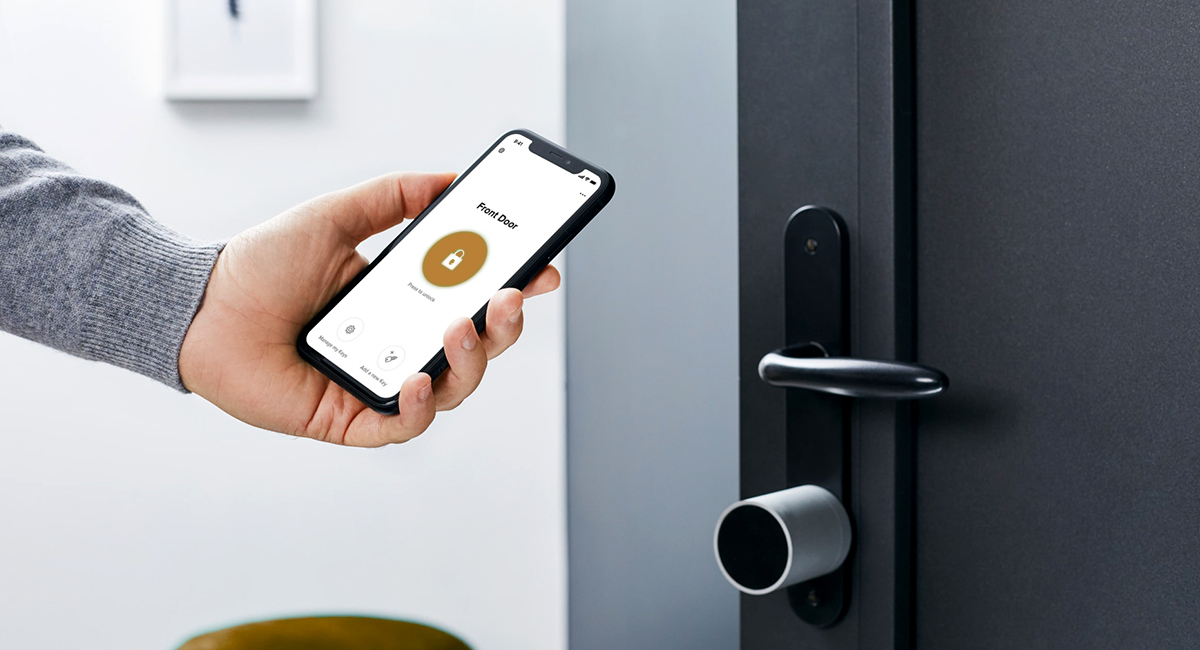 Smart Phone Accessible Lock are smart digital locks can be accessed with the one tap using the smartphone, which is connected via Bluetooth, Mobile Data, or WiFi. This type of locks can be controlled entirely through smartphones and also allows you to give virtual keys to friends, family, or anyone known to you for a limited time.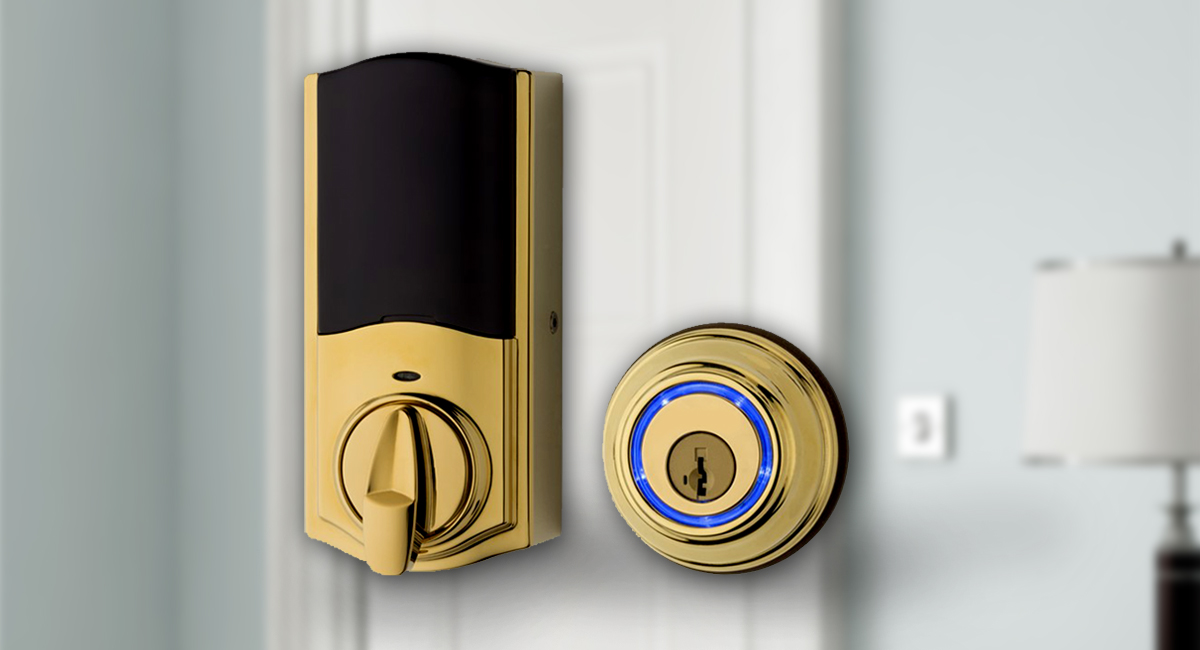 Fob Enabled Smart Door Lock is easily accessible without any smartphone. You need a simple fob key that you can store safely in your purse, wallet, or handbag. Once you reach near the door, tap the fob key on the lock, and it will open the door automatically. With one fob key, you can open multiple entries, and you can also get it customized for individual rooms based on your requirements.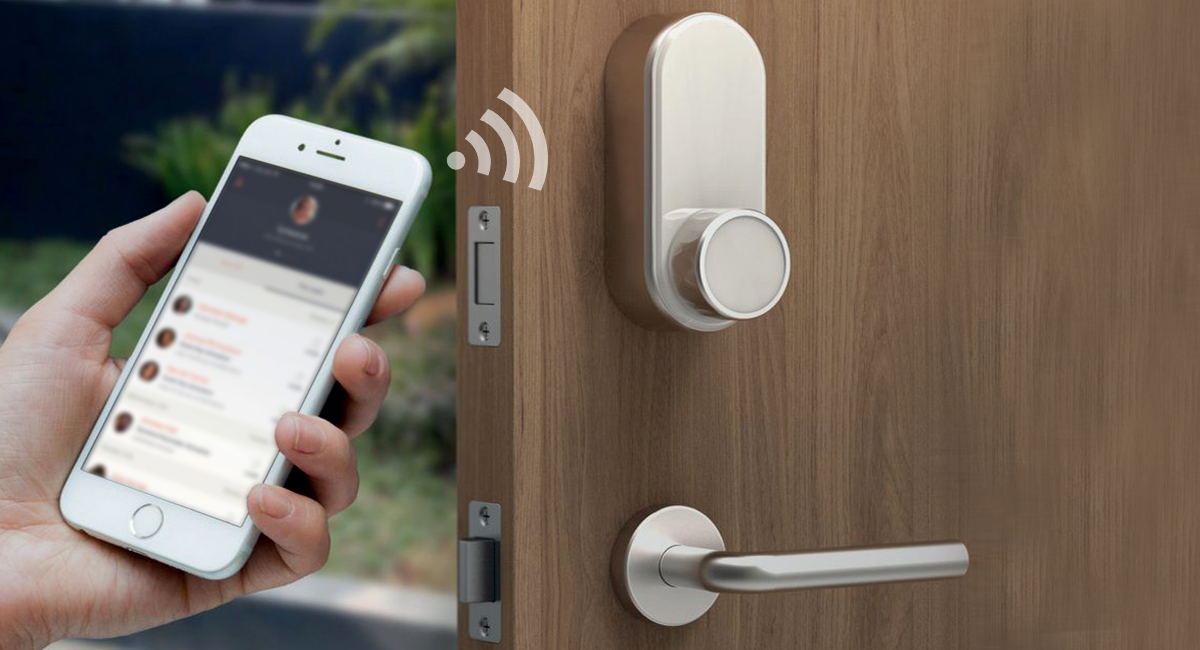 Casa Wi-Fi Smart Lock Remotely lock or unlock the door, check door status, grant virtual guest keys, and see who's coming and going. Or use your favorite voice assistant to control your door. Our smart lock is easy to install and attaches to your existing deadbolt on the inside of your door so you can keep your original keys. And with built-in Wi-Fi, our lock requires no additional bridge to connect.