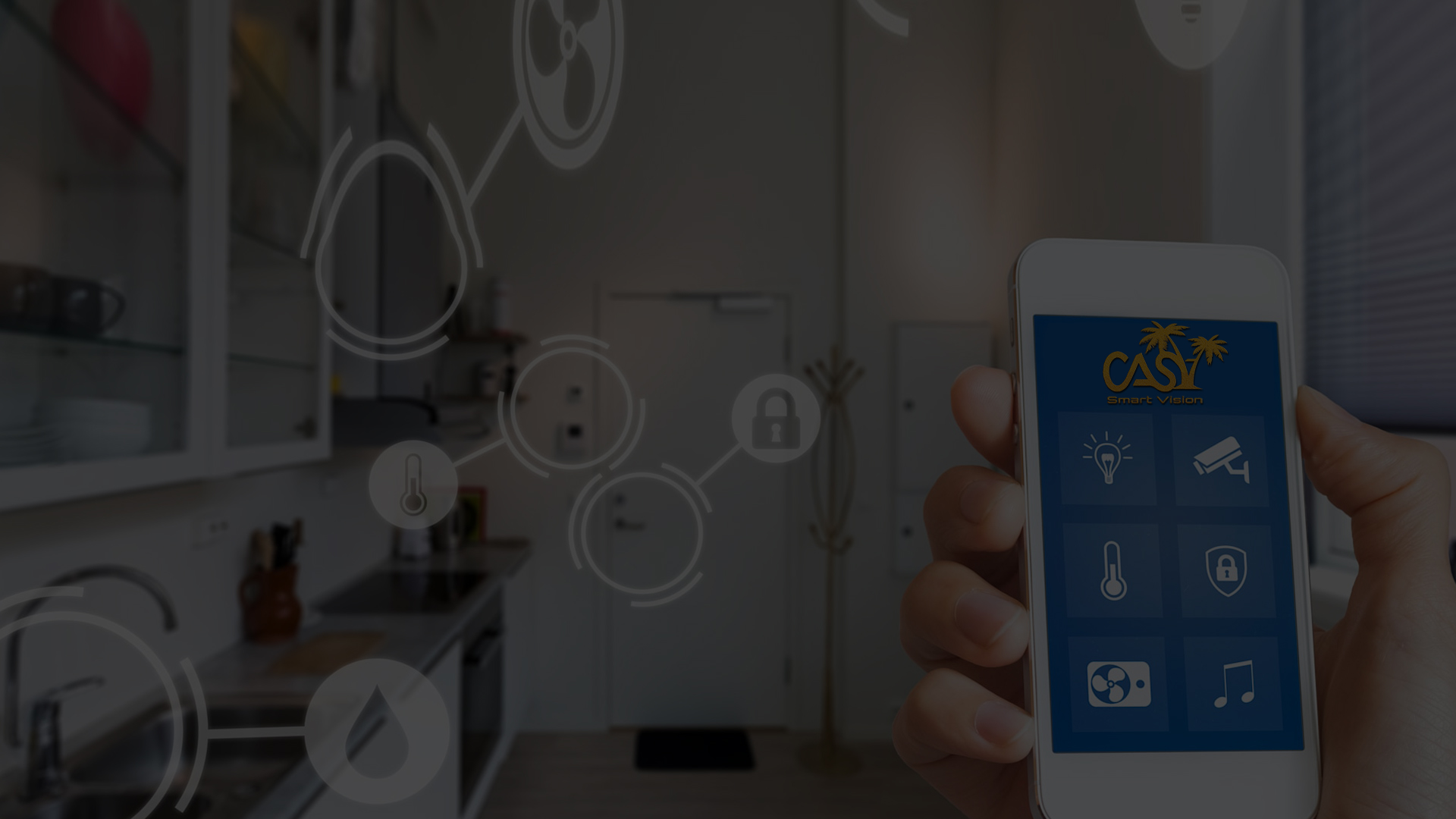 Build a smarter, more thoughtful
connected home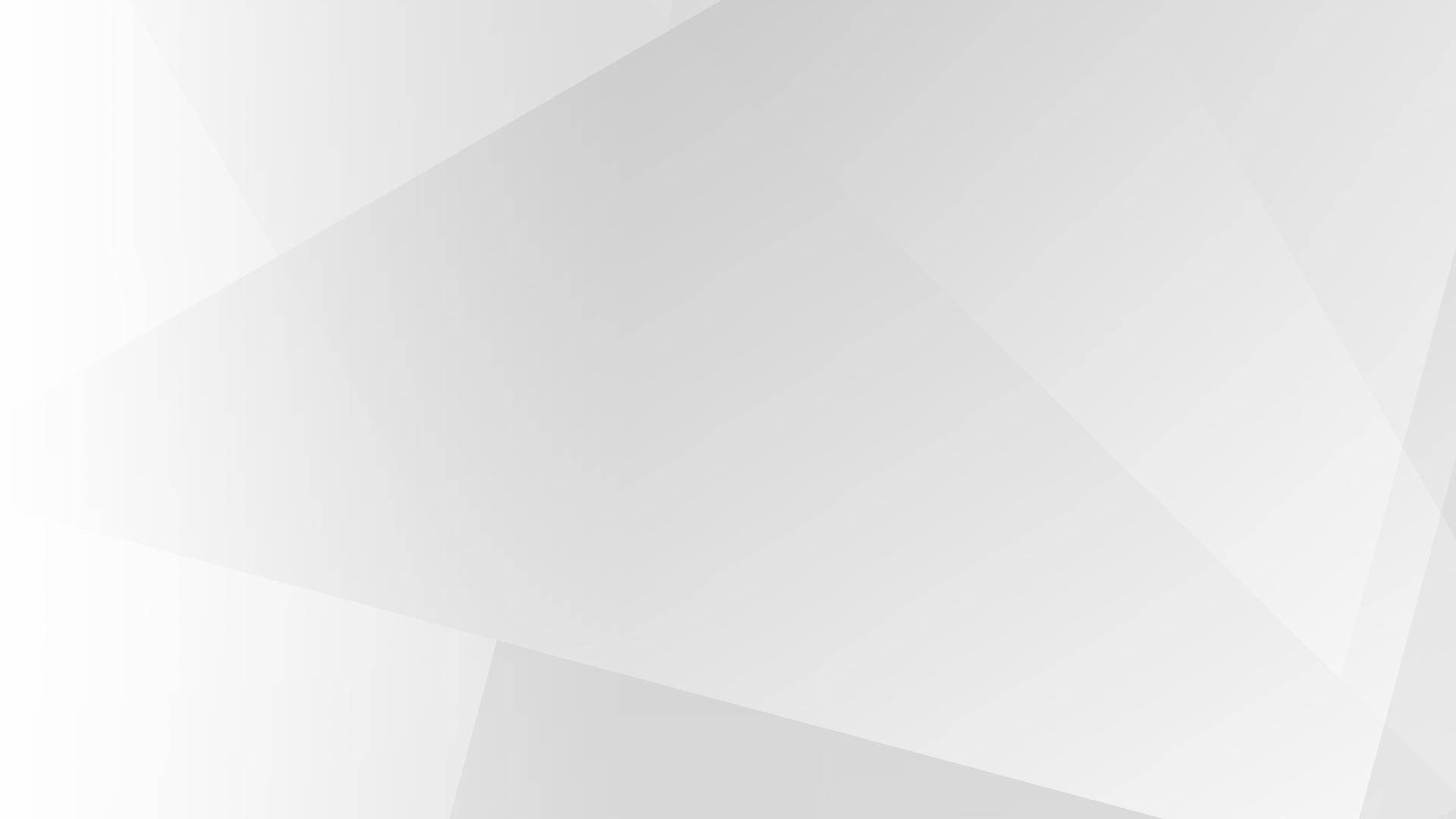 Know More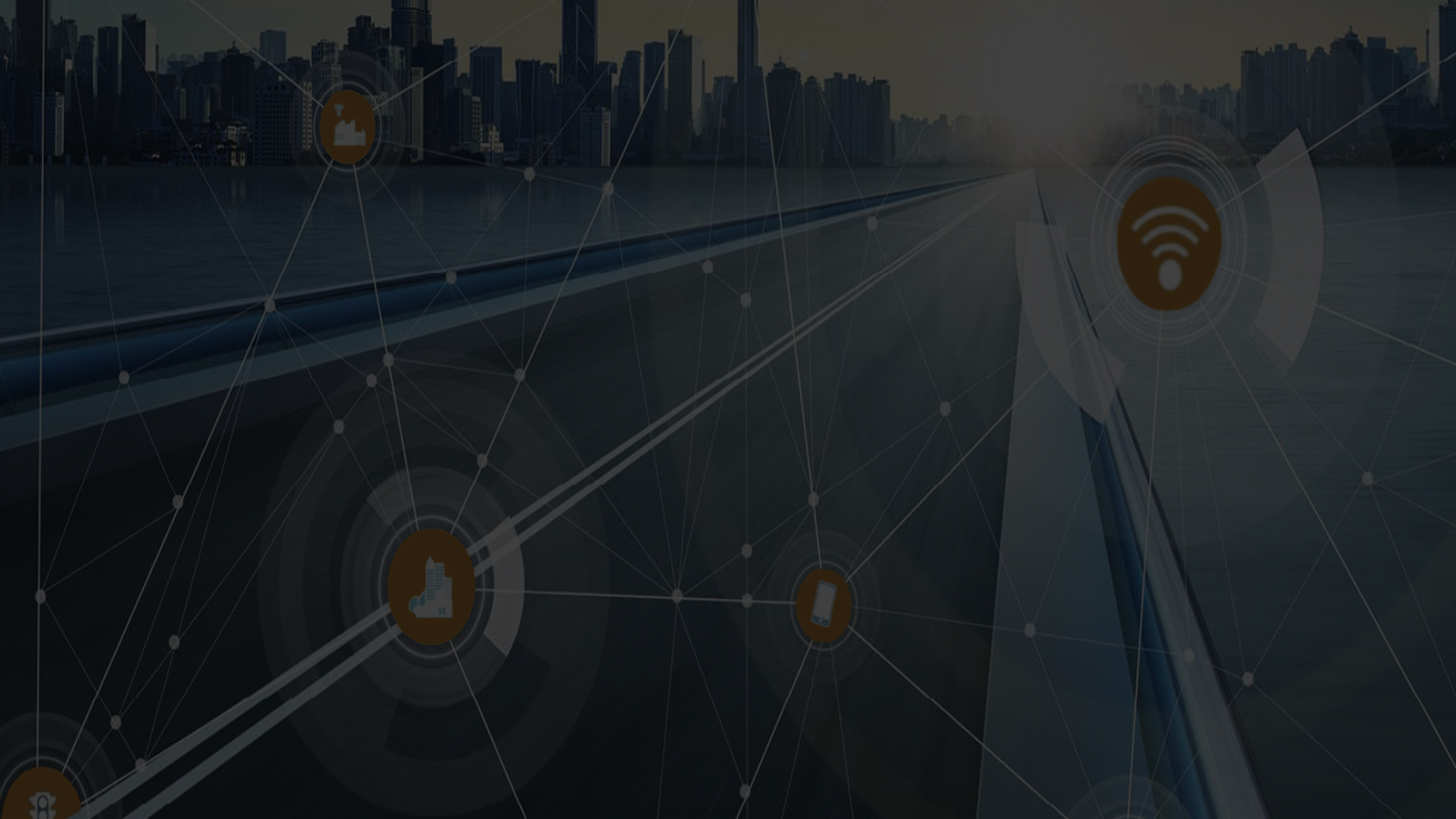 We connect all the devices and
appliances in your home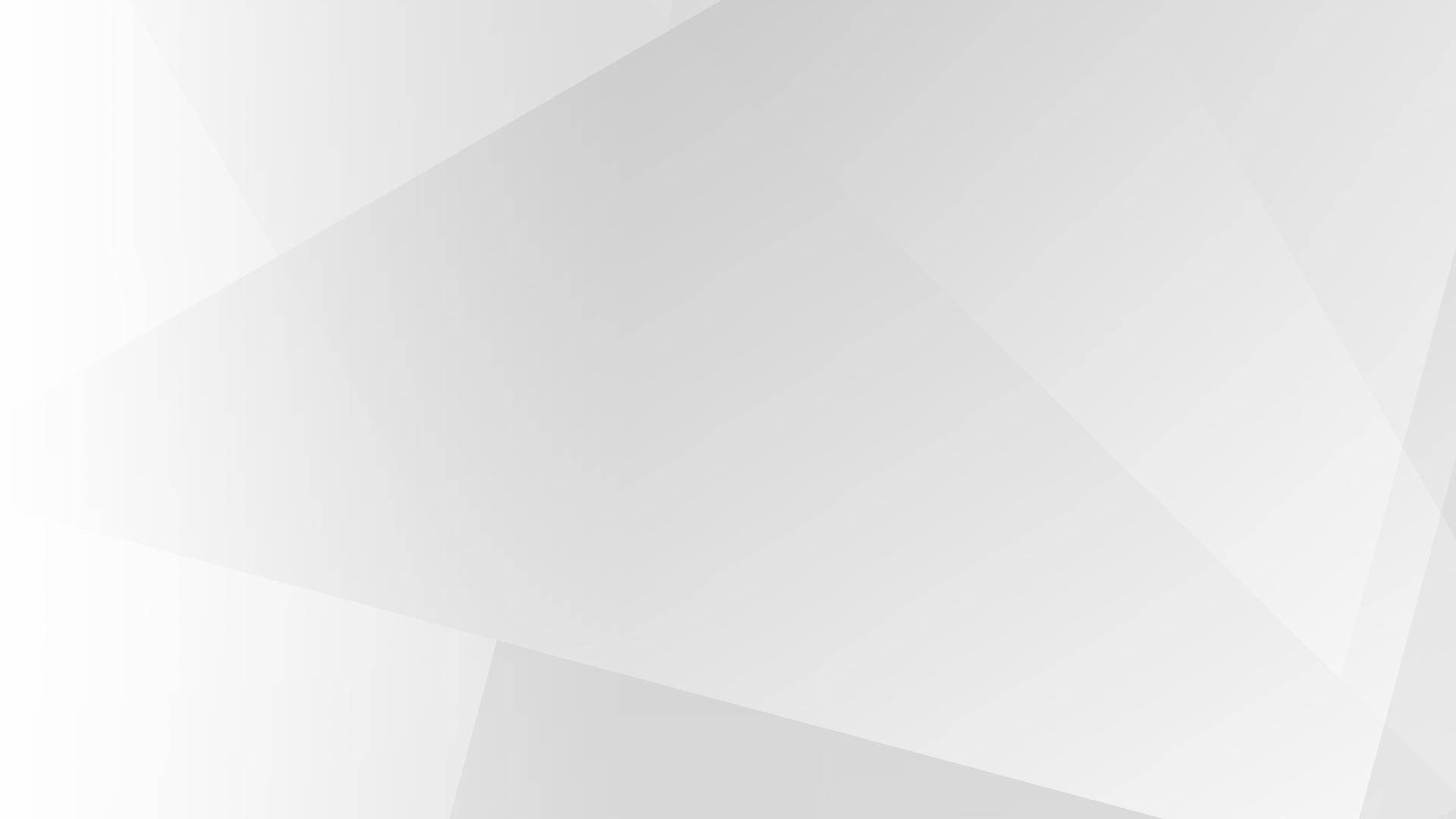 Know More
so they can talk to each other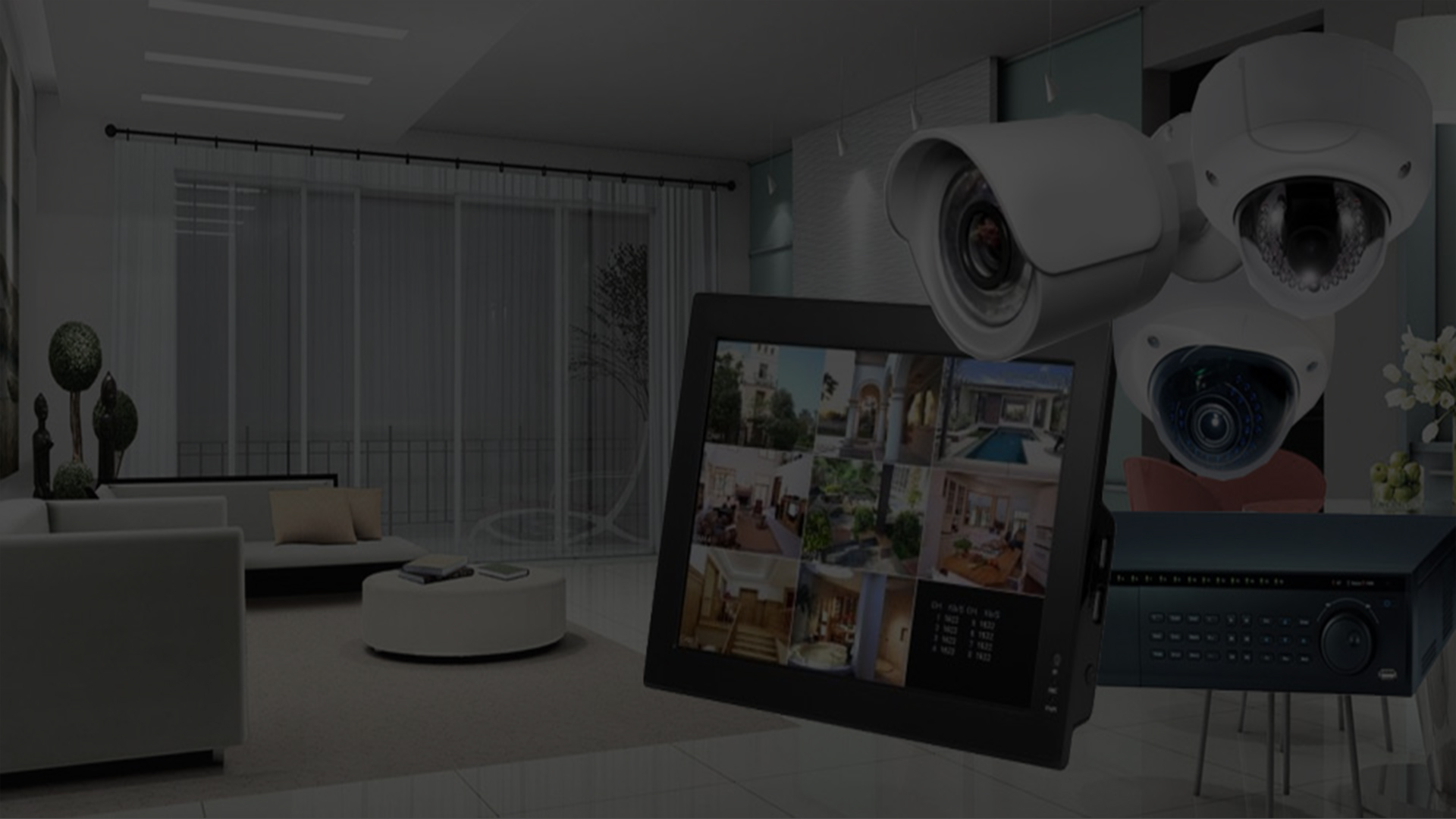 Your one stop place for all
your smart home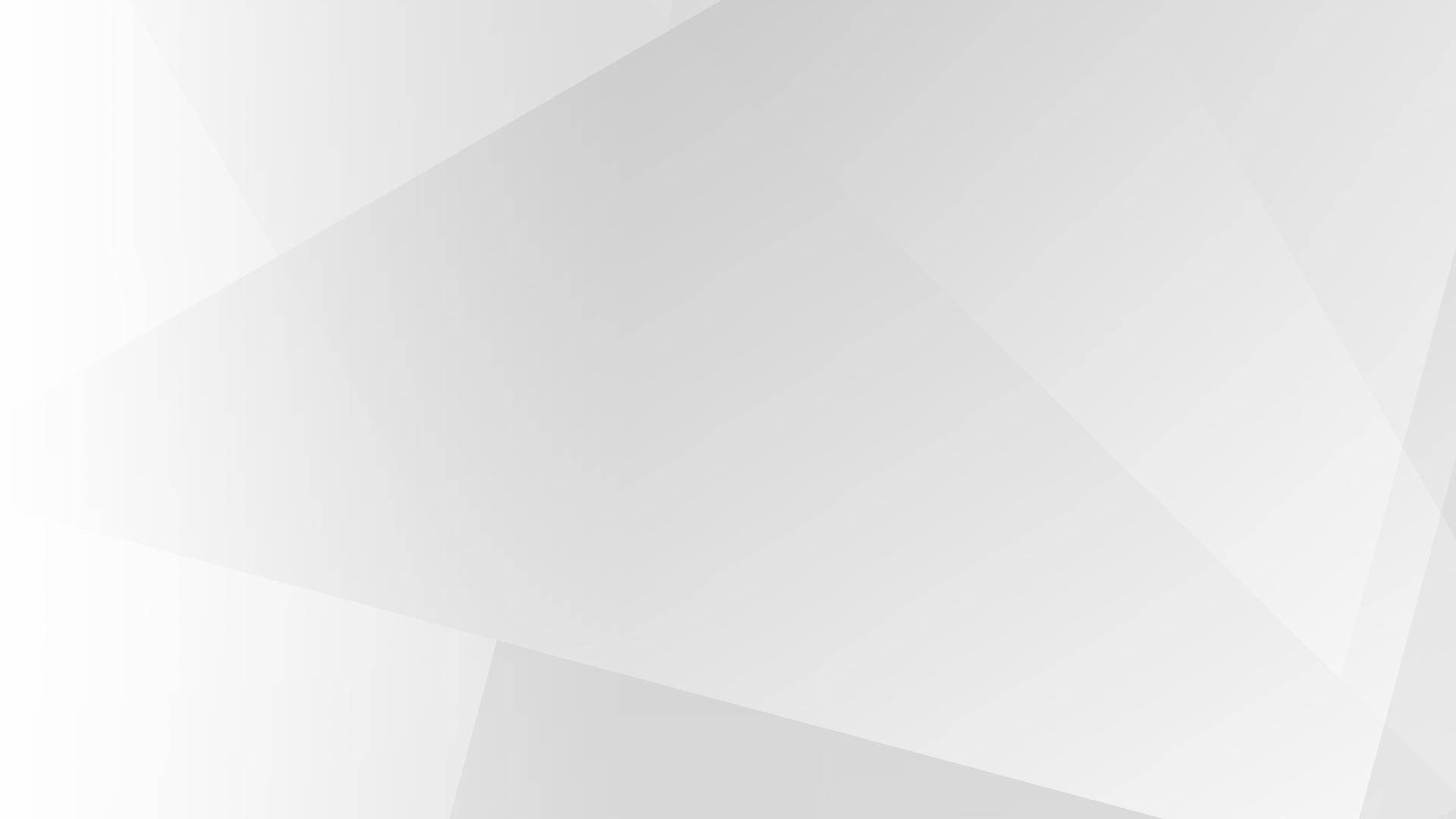 Know More
Decor Lights, Security Solutions and audio needs!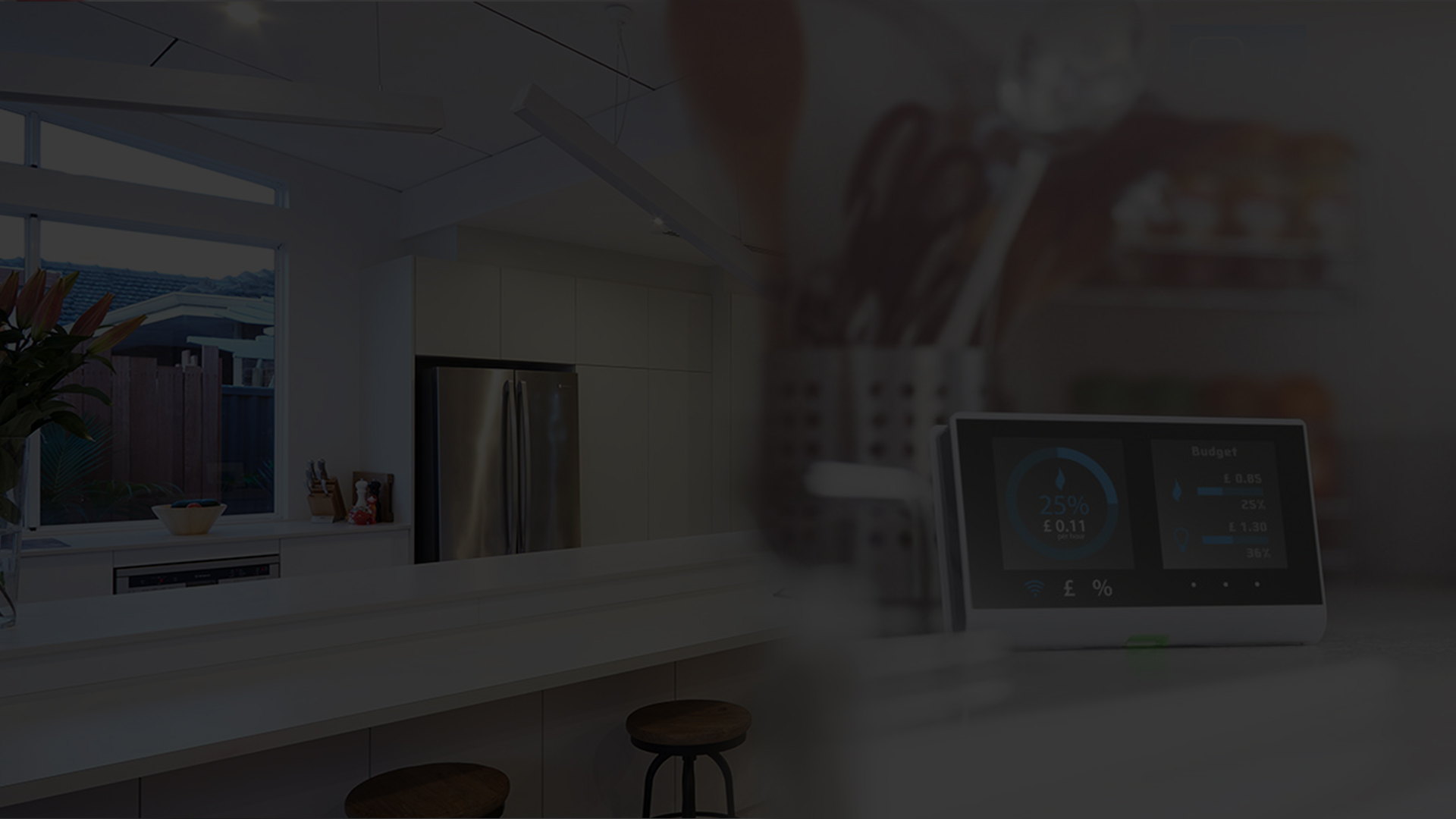 Control your Fans, lights, AC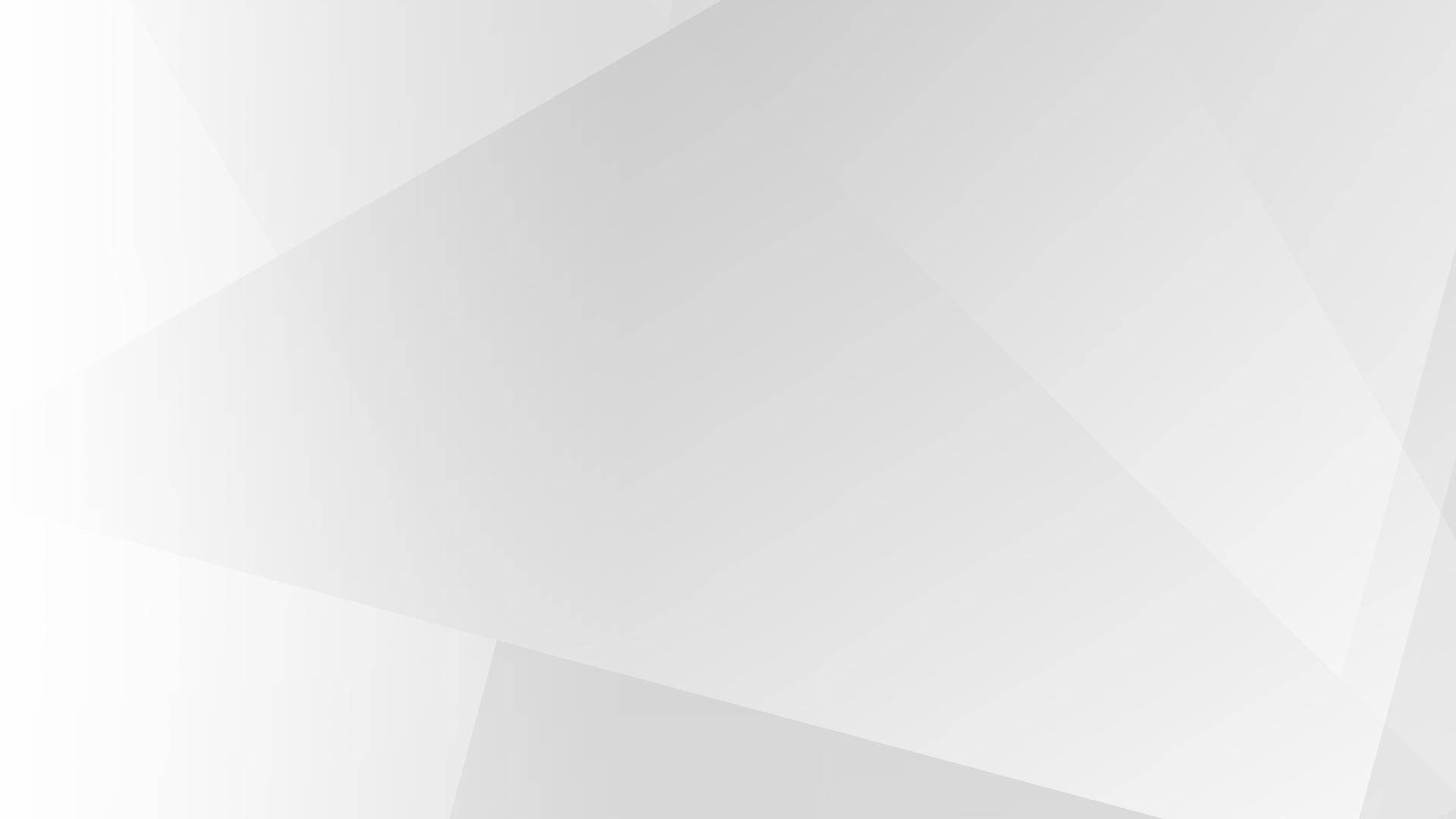 Know More
set the temperature & start the entertainment – all with your voice
Casa Smart Vision
We provider best tech products – Smart Blinds //Curtain//Drape motors, Dimmers, Switches, Decor Lighting, Sensors, Thermostats, Voice Assistants, Gate Motors and much more for your smart home & office
CASA SMART VISION
Home Automation
Home automation technology can convert simple home into a smart one. A smart home can understand, think and take actions according to the habits of a homeowner.
SIMPLE TO USE
Enjoy the incredible convenience of home automation.Smart home automation devices connect appliances, switches, and gadgets to a central hub, enabling you to control those devices in secure and convenient way.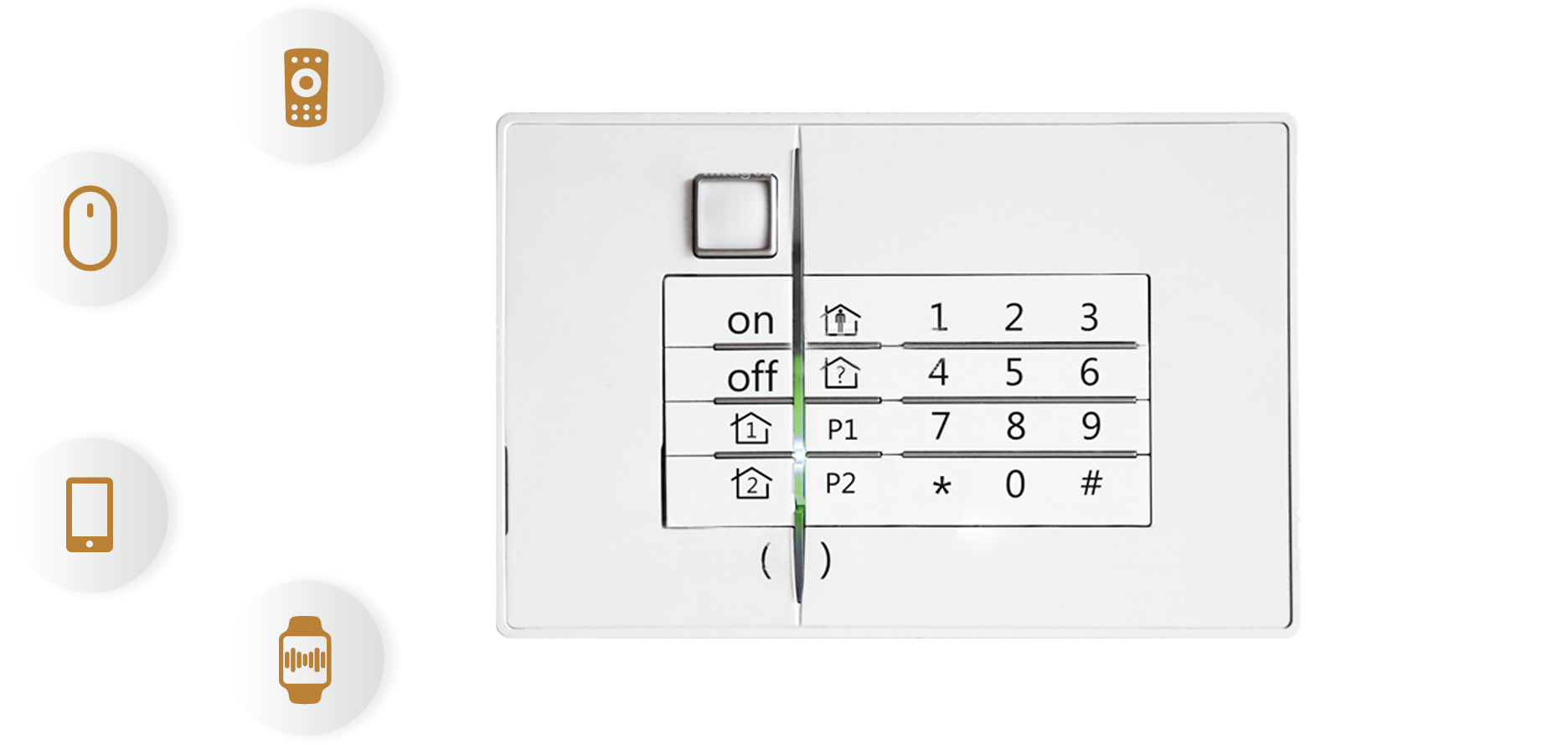 What clients say about us
Make Smart Home Project
We're here to answer any questions you might have about living in a Smart Home. We can also help you find an Ingenious partner in your area.