Smart Miroir for Home and Hospitality
Casa Smart Miroir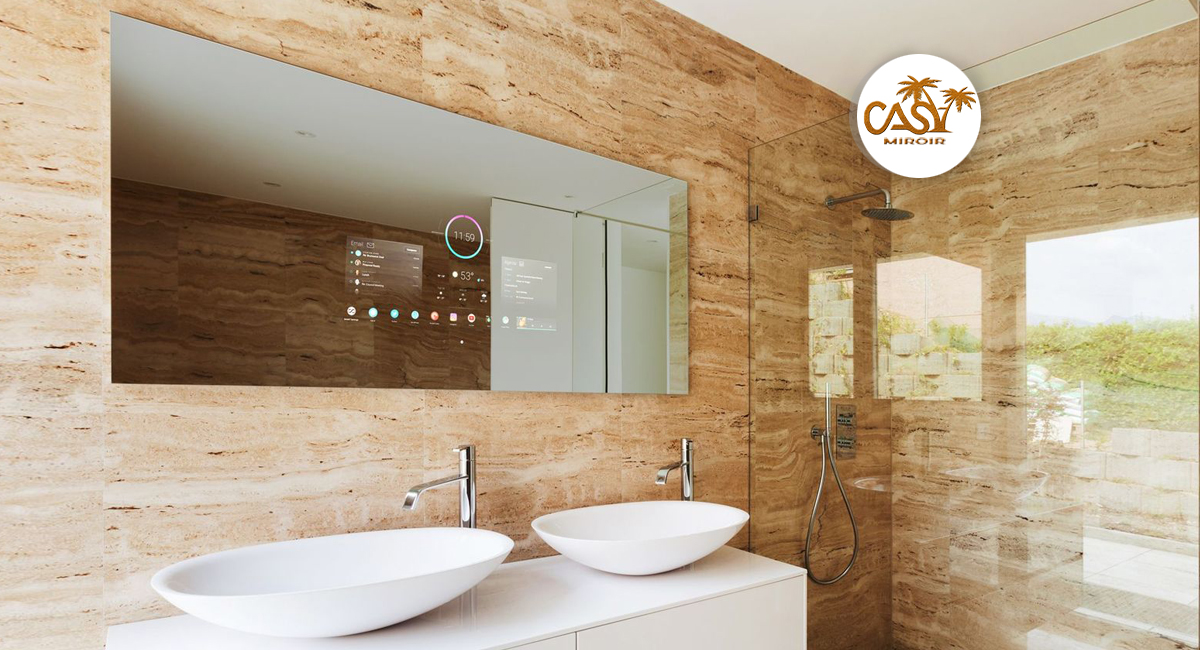 Smart Miroirs
Casa Smart Miroirs, the world's smartest miroir, helps you make the most of every day. Integrated here in the Fusion lighted miroir, Casa Smart lets you control your room environment, access important information and enjoy your favorite entertainment, all from the convenience of a beautiful lighted miroir.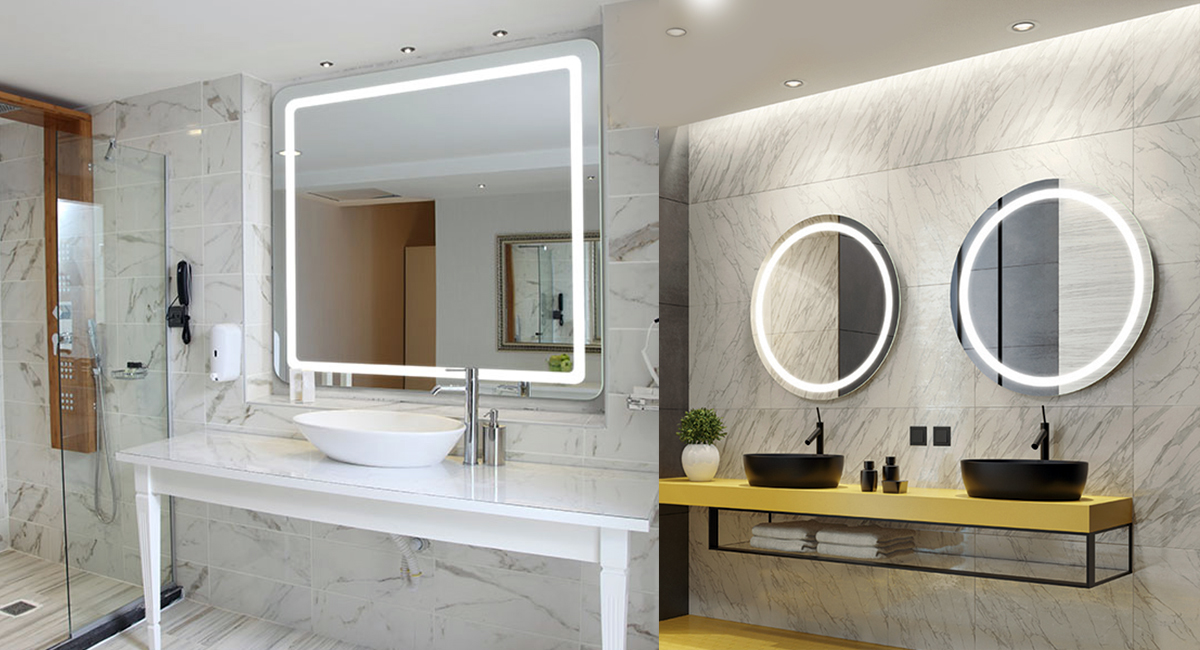 Lighted Miroirs
The Casa Smart offers a delicate dichotomy of design for any project requiring a unique new look: the romantic curves of rounded corners combined with the exacting look of a symmetrical inset border of light.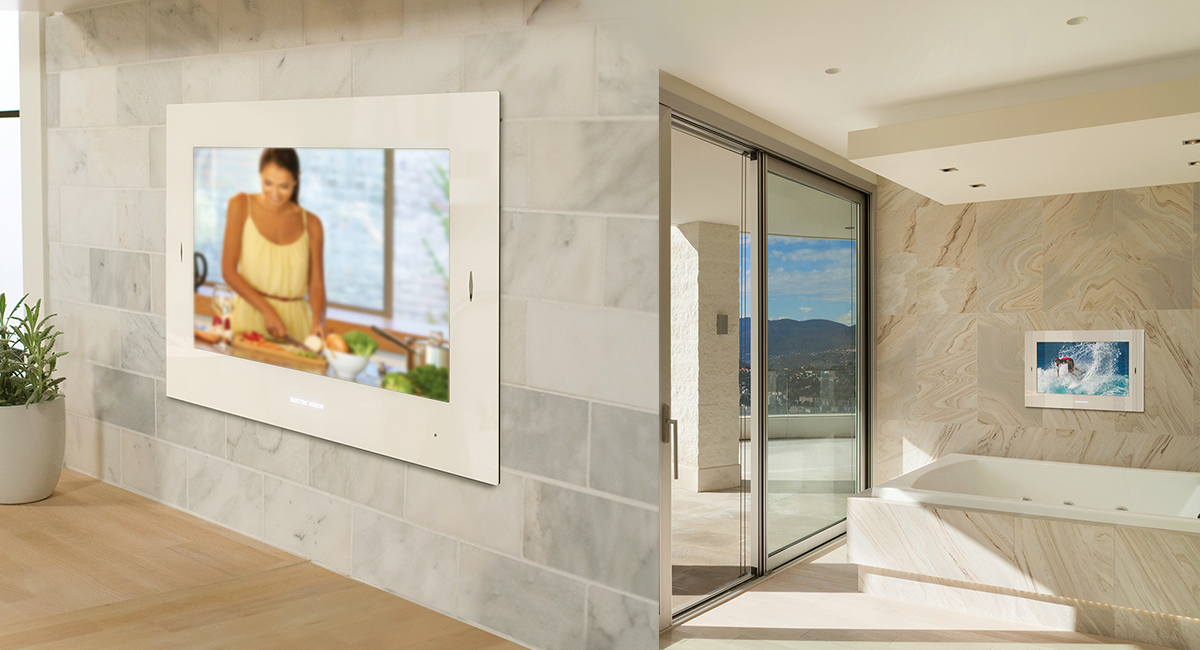 TV Miroirs
Casa Smart TV Miroirs are designed to ensure that today's large flat-screen TVs do not dominate a room, and that your mirror rather than your TV, becomes the focal point of your space. The highest specification state-of-the art glass is used to ensure pixel perfect entertainment viewing when the screen is on yet see only mirror reflection when off. UHD and 4K viewing are undisturbed.
Your World at Your Fingertips
Make any room smarter with
Casa Smart Miroir
Fresh New Collection
Casa Smart Lighted Miroirs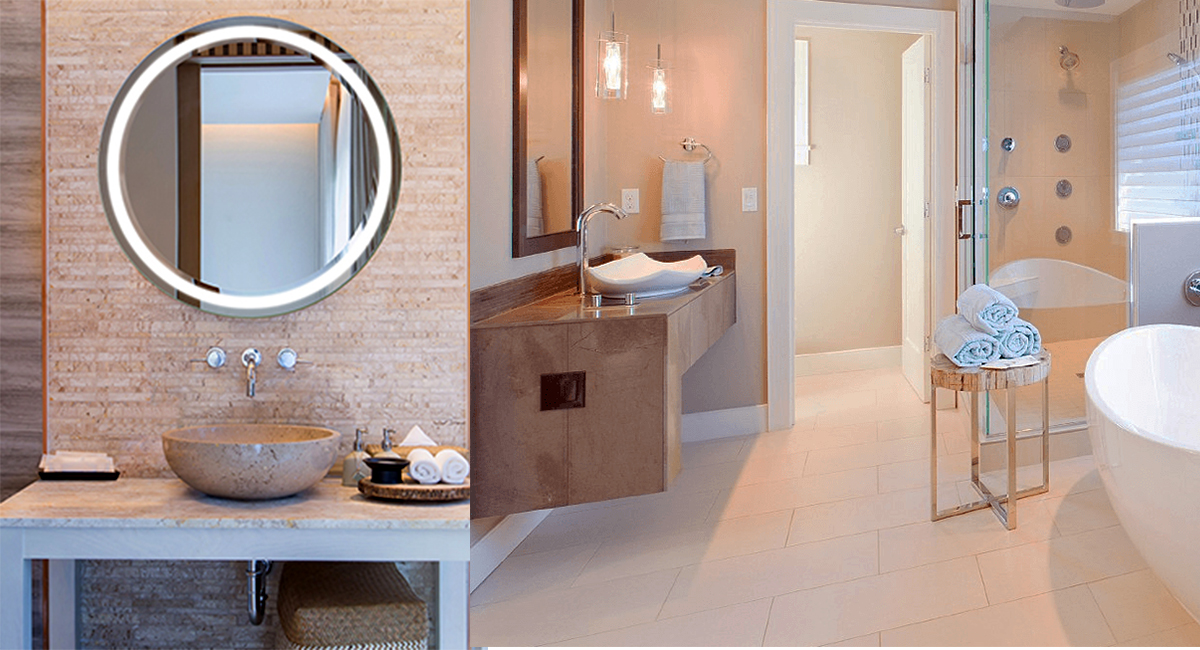 Casa Smart Bevel Collection
A unique new take on the lighted miroir, the Bevel Collection is a stunning and elegant addition to our line of luxury lighted miroirs. Featuring a raised miroir surface embellished with an exquisite beveled edge, each Bevel Collection lighted miroir offers unprecedented beauty and style.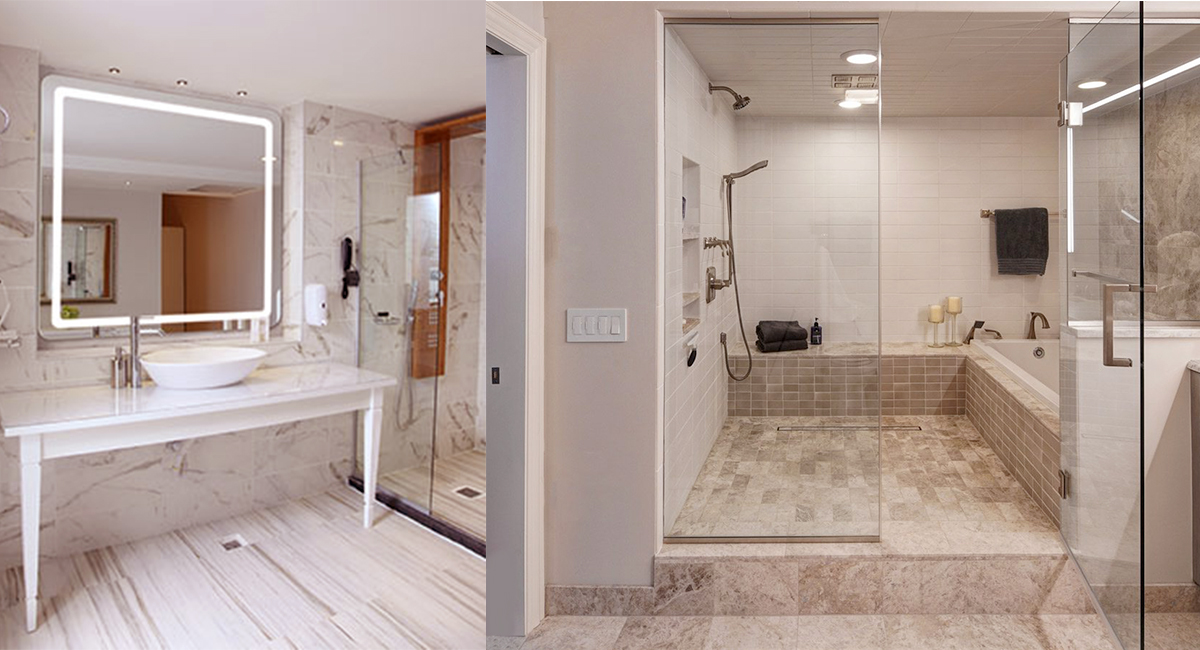 Casa Smart Radius Collection
Cornering the market on style, the Radius Collection offers a contemporary new look to round out your design. With this collection, modern radius corners combine with strikingly sleek frosted light patterns to create a series of on-trend lighted mirrors with unmistakable panache.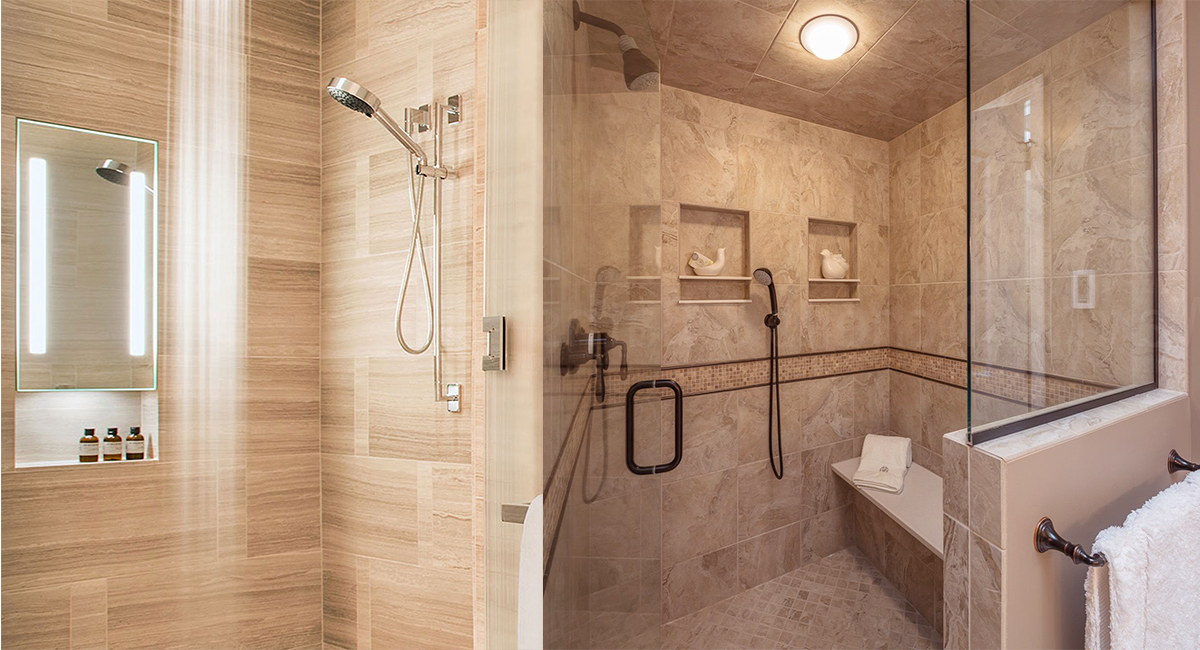 Casa Smart Fog Free Miroirs
A fog-free miroirs by Casa Smart Miroirs is a must-have shower companion. Our highly versatile built-in defogger and copper-free, corrosion-resistant Miroir glass make our fog-free miroirs ideal for wet locations like the bathroom. Add natural-looking LED lighting to make shaving easier.
Fresh New Collection
Casa Smart TV Miroirs