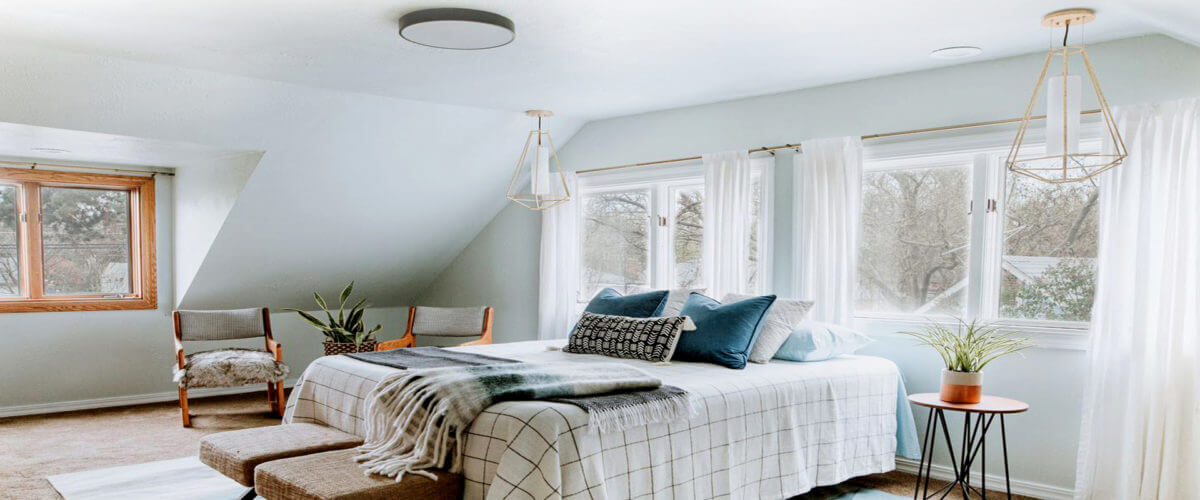 Benefits
Commercial lighting control
Automatic Lighiting control:
Time dependent,automatic switching off of light sources during work breaks or on weekends
 Daylight dependent adaption of the lighting for optimum working conditions through light control. With   intelligent heating/cooling controls,energy costs can be reduced by up to 30%.
 Automatiic lighting of corridors, staircase by using motion sensors.
Individual heating/cooling control.
 Presence dependent room heating/cooling.
 Immediate closure of heating/cooling valve when window is opened.
 cooling is supplied automatically at the exact time required  and individually via controllable room temperature control units.
Intelligent Blind Control.
 Automatic control of the sun awnings via light sensors in accordance with the current sunlight intensity.
 Automatic blind retraction via wind sensors during strong wind.
 Automatic adjustment of the blind slats in accordance with the current sunlight intensity.
Flexible building management:
 Flexible adaption of the building functions when rooms are used for different purposes eg after reorganization or a move.
 Worldwide access to the entire building technology system via PDA, PC or Touch screen.
 Monitoring of windows and doors or underground car parks by sensors that signal irregularities.
 Display of loads, performance curves and temperatures, immediate notification in the case of critical temperature overshoots and automatic shutdown of devices at risk.
 Display of fault signals and automatic forwarding of these signals to the responsible electrician or the building manager.
 Costly peak load avoided since loads can be switched on and off in a systematic fashion.
August 20, 2019
By:admin
Category:News
no comments
Tags: