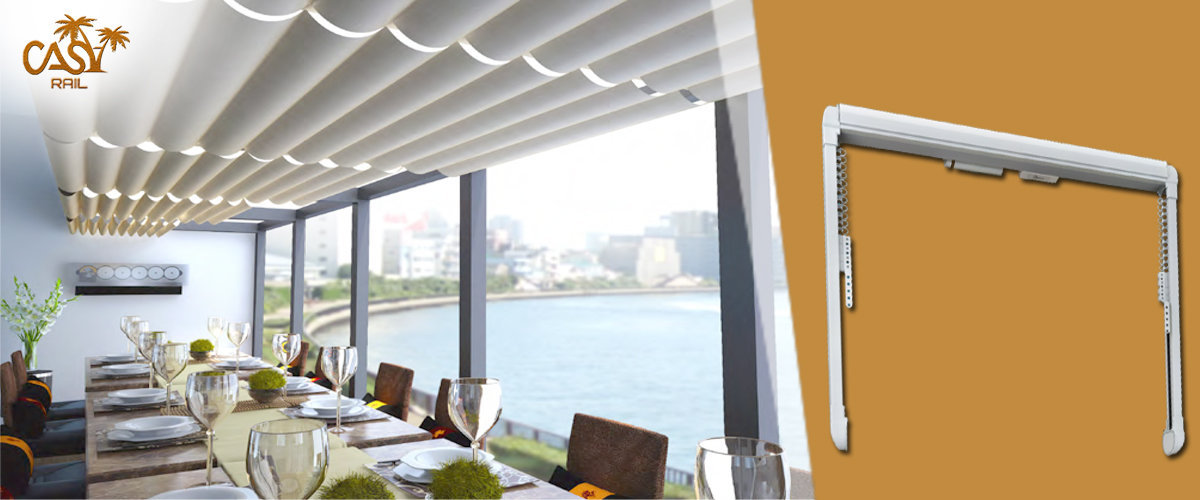 Motorized Skylight Blind
A stylish & practical blind to control light & glare.
Features:
It is made of transmission mechanism, fabric supported system and control system.
The system is driven by imported dyneema strap and supplied power by high quality DC synchronous motors.
The fabric is installed from the top to transverse connecting bar transversely horizontally.
It is widely applied for a large space of glass and daylighting roof in level.
One touch for controlling the individual or groups of blinds.
Able to be integrated with home automation system.
Built-in dry contact closure interface for direct connection to Automation or Smart Home System.
Designed with reliability and safety – 24V DC transformer.
Motorized skylight blinds are specially designed window coverings that are used to block sunlight. Motorized skylight
blinds save you money by lowering your heating and energy costs.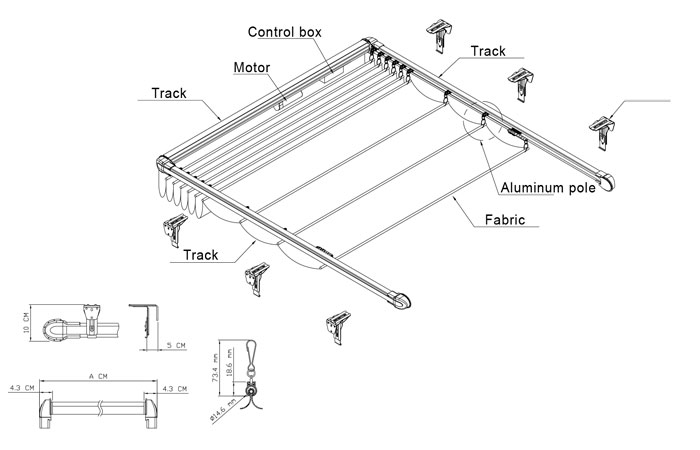 Specifications:
Working Voltage
DC 24V, 1A
Radio Frequency
433.92 MHz, ASK
Load Capacity
30 kgs(horizontal only)
Measurement
L5.4m*W3m(maximum)
Range of Remote Control
30 m
Power
AC 100-240V, 50-60Hz