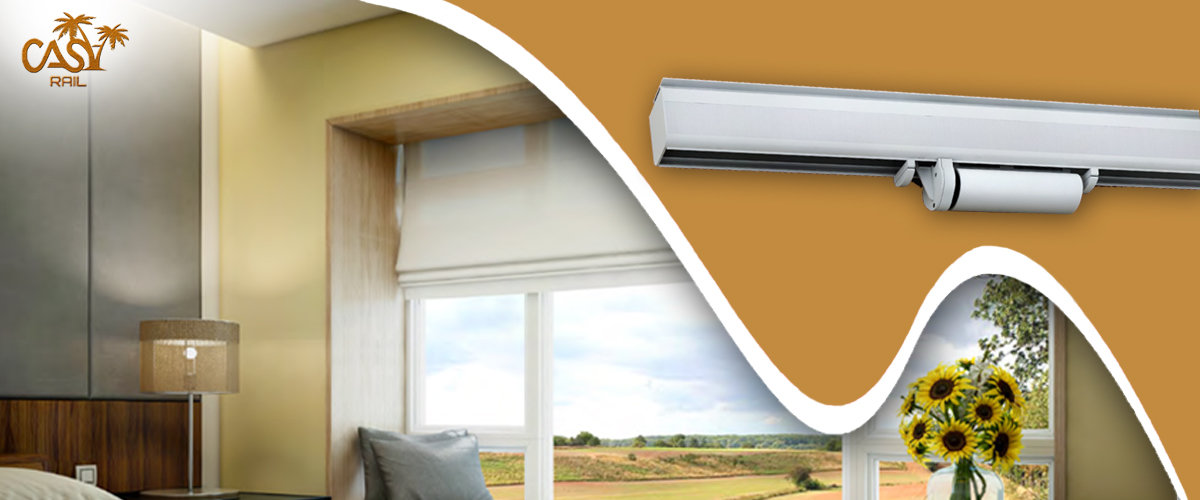 Motorized Roman Blind
Styles of today's home fashions.
Features:
Providing the elegant and convenient control of daylight.
Special design to make perfect straight pleats. Overload and overheat protection.
Simple connectivity, programming and operation.
Regular curtain track brackets used.
Up to 18 feet doesn't need to be split into two or three sections.
Able to be integrated with home automation system.
Built-in dry contact closure interface for direct connection to Automation or Smart Home System.
One touch control for individual or groups of blinds.
For the textural appeal with visual interest, motorized roman blinds can be considered for your window treatments. Available in a variety of colors and materials, they will instantly add style to your windows and rooms.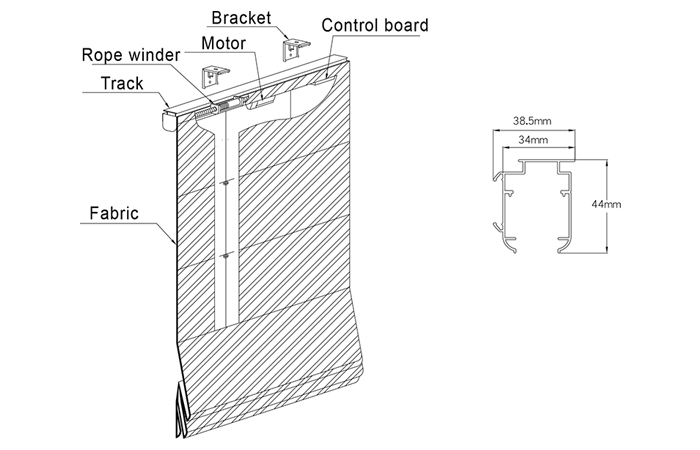 Technical Data:
Working Voltage
DC 24V, 1A
Radio Frequency
433.92 MHz, ASK
Load Capacity
6 kgs/1motor,12kgs/2motors(maximum)
Track Length
W5.4mxH4m (maximum)
Range of Remote Control
30 m
Power
AC 100–240V, 50-60Hz
Working Voltage
DC 24V, 1A
Direction
Central or one way opening