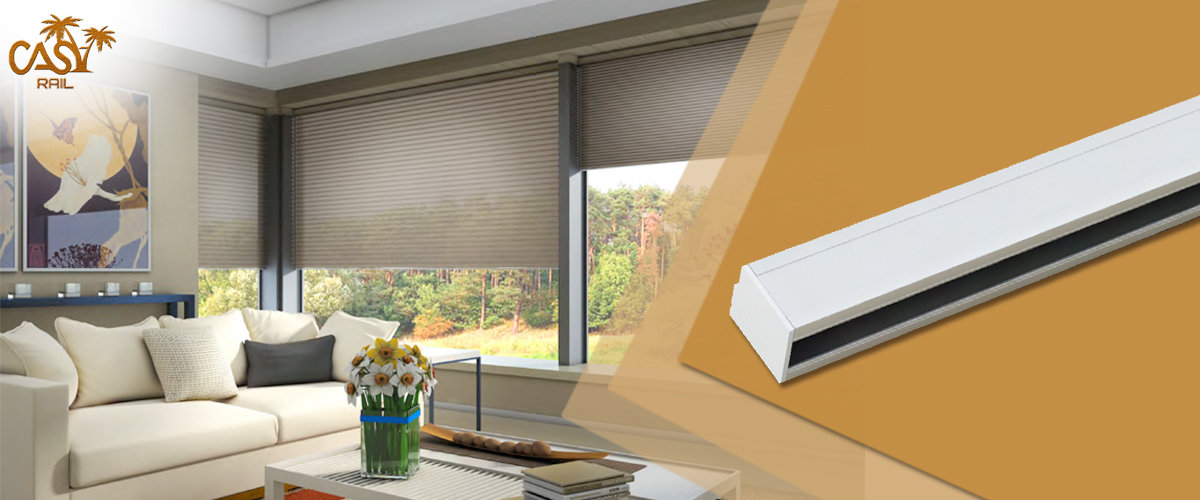 Motorized Cellular Shade
Improve the energy efficiency of your home.
Features:
Allow light to gently filter into your room while still providing privacy.
Simple connectivity, programming and operation.
Reduces heat and energy bills.
Provide quiet, elegant, convenient control of daylight.
Electronic programming limits via the remote control.
One touch for controlling the individual or groups of blinds.
Able to be integrated with home automation system.
Built-in dry contact closure interface for direct connection to Automation or Smart Home System.
Designed with reliability and safety – 24V DC transformer.
Motorized cellular shades offer great light controlling for spaces. Due to the intelligent operation via the remote control and the features of fabrics, motorized cellular shades will be two effects as light-filtering and light-blocking out for rooms.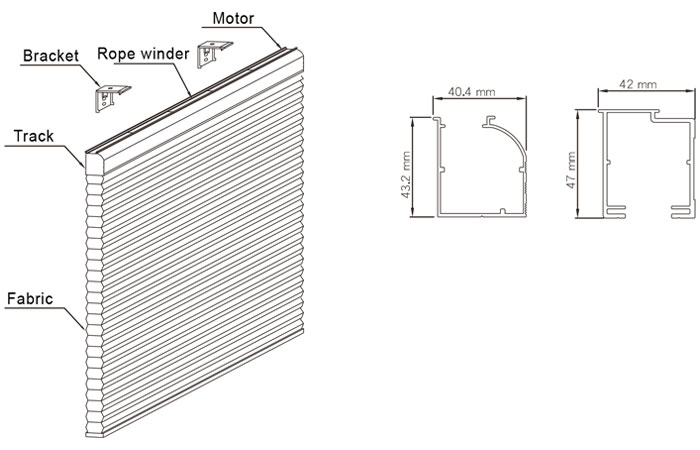 Specifications:
Working Voltage
DC 24V, 1A
Radio Frequency
433.92 MHz, ASK
Measurement
W2.42m*H4m (maximum)
Load Capacity
4 kgs
Range of Remote Control
30 m
Fabric width
36mm & 36 mm
Power
AC 100-240V, 50-60Hz