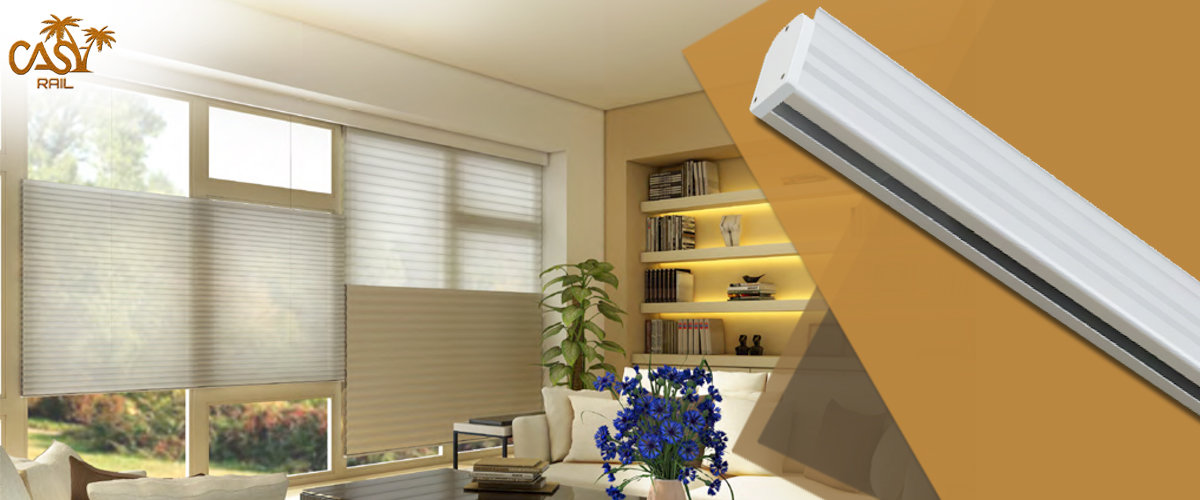 Motorized Cellular Shade Top Down Bottom Up Type or Day and Night Type
Improved light control and privacy for your home.
Features:
The top down/bottom up cellular shade lets you move the top or bottom of the shade up or down independently for more precise light control.
Made from light-filtering woven polyester that provides plenty of privacy.
Thicker than other cellular shades for better insulation in winter and summer and more sound absorption year-round
Reduces heat and energy bills.
Electronic programming limits via transmitter
Integrated with home automation system.
Built-in dry contact closure interface for direct connection to Automation or Smart Home System.
Designed with reliability and safety – 24V DC transformer.
Now you can enjoy the beauty and warmth of incoming light and your privacy at the same time. Motorized top down bottom up cellular shades also known as honeycomb blinds, combine advanced privacy and light control options with the superior insulation of cellular blinds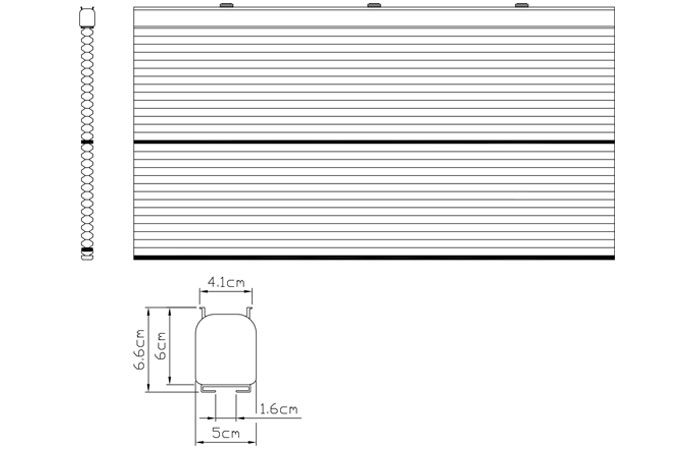 Specifications:
Working Voltage
DC 24V, 1A
Radio Frequency
433.92 MHz, ASK
Measurement
W2.42m*H4m (maximum)
Load Capacity
8kgs(4kgs for 1 layer) (maximum)
Range of Remote Control
30 m
Power
AC 100-240V, 50-60Hz