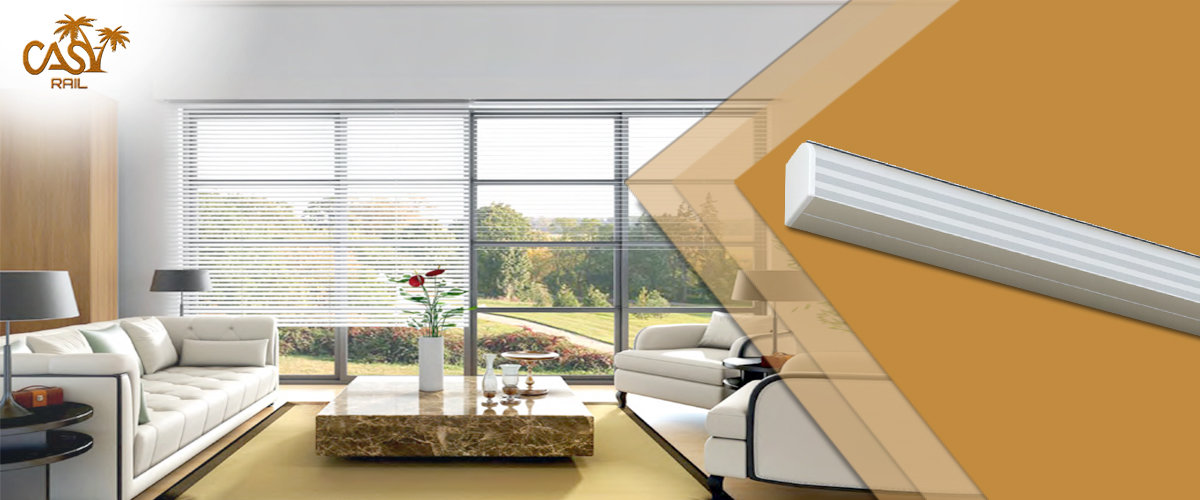 Motorized Aluminum Blind
The generous and practical blind.
Features:
Adjustable ventilation performance, interior light intensity, especially suitable for simple and neat interior spaces.
Effectively against UV and sunlight, heat-resistant without deformation and not easy to fade. good effect of heat insulation, conducive to energy saving.
Adjust the light intensity by adjusting the slats via the remote control.
Provide smooth and quiet operation.
Electronic programming limits via the remote control .
One touch for controlling the individual or groups of blinds.
Able to be integrated with home automation system.
Built-in dry contact closure interface for direct connection to Automation or Smart Home System.
Designed with reliability and safety – 12V DC transformer.
Motorized aluminum blinds have wider slats than traditional blinds for a better view and a more sophisticated look. motorized aluminum blinds are ideal for study rooms, offices and other places.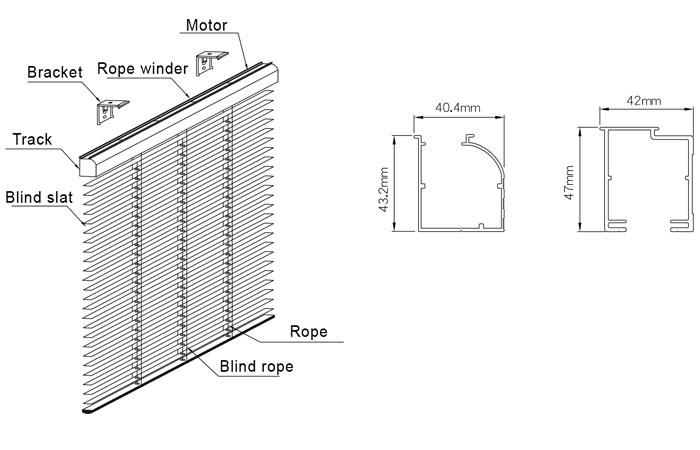 Specifications:
Working Voltage
DC 24V, 1A
Radio Frequency
433.92 MHz, ASK
Measurement
W2.42m*H4m (maximum)
Load Capacity
4kgs
Range of Remote Control
30 m
Power
AC 100-240V, 50-60Hz